Your Go-To Shop For Locks & Hardware in Edmonton
Hardware is what completes the installation of your new door. Our wide selection of door handles and knobs, door hinges, commercial and residential locks, and other assorted hardware in Edmonton will enable you to find the right hardware and locks that will complement your home décor. We have everything from keyless lock entry systems (that are easy to use and a popular addition to your exterior entry doors) to beautiful bathware pieces that will freshen up the look of your bathroom. Complete the look of your exterior Edmonton door with knockers, and protect your investment with door stops and kick plates. Get the passage, privacy, dummy knob/lever, or other hardware you require so that your Edmonton door will best serve its purpose.
The Right Hinges, Door Handles, & Hardware for Your Edmonton Home or Business
The right hardware for your door— whether that is a door handle, hinge, or lock— all vary depending on a number of factors. These factors include whether or not your door is an interior or exterior unit, the purpose the door is serving, and the style of door you have chosen. The right hardware will look great for years and can cause less wear on your new door.
But don't worry, we have you covered! From mortise locksets to hinge-pin door stops, our Edmonton lock experts will help you determine what kind of door locks, door handles, knobs, and door hinges you need to complete your home renovation. Fancy Doors is more than just doors; we have the hardware, locks, and accessories to add the finishing touches to your Edmonton home or commercial property transformations.
We also provide Edmonton with commercial locks and hardware for office and commercial buildings. Keep your buildings safe and secure with our trusted commercial locks and hardware in Edmonton.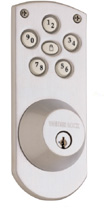 We carry a huge variety of hardware items including home numbers, door stops, hinges, chain guards, door closers, finger pulls, knockers & deadlocks.
Many of our locks are available in up to 10 finishes!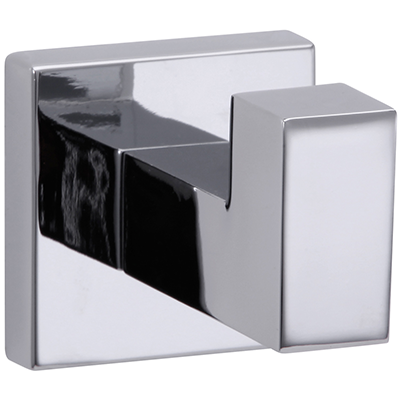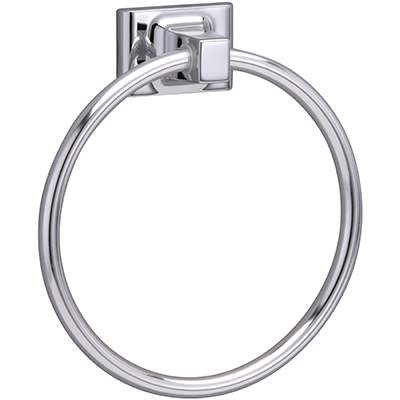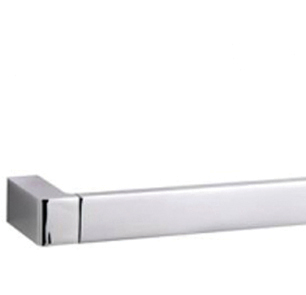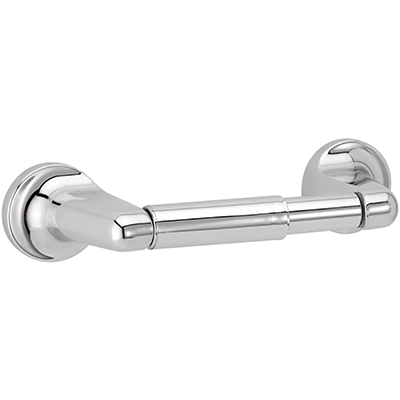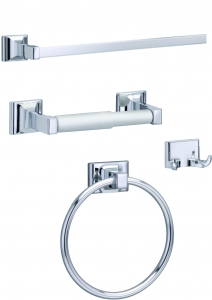 Our wide selection of bathware products gives our clients the opportunity to search through hundreds of beautiful styles, colors, and finishes to find the right hardware for your home. We have the perfect products to transform your bathroom space into a place of retreat and relaxation.
Our bathware sets and product options come in a variety of finishes and designs and have exceptional manufacturer warranties. We at Fancy Doors are committed to carrying the highest quality hardware for our customers and providing outstanding customer service. Come in today to see what we have in store for you!
When it comes to home construction and remodeling, every little detail counts. If you're not sure what small piece of hardware you're missing or what replacement you need to fix a broken component, bring it to the experts at Fancy Doors, and we'll do our best to find you the best possible replacement.
We carry everything from finger pulls, to door knockers, to that odd little do-dad you never knew you had or needed until it broke. If you have a hard-to-find, or custom, hardware component that you're desperately looking for, Fancy Doors & Mouldings might just be the answer to all your problems.