Edmonton Locks & Hardware Accessories
Hardware completes the installation of your new Edmonton door. Our wide selection of door handles and knobs, door hinges, commercial locks, residential locks, and other hardware in Edmonton will enable you to find hardware and locks that complements your décor. Keyless lock entry systems are easy to use and have gained in popularity for exterior entry doors. Complete the look of your exterior Edmonton door with knockers, and protect your investment with door stops and kick plates. Get the passage, privacy, or dummy knob/lever you require so that your Edmonton door will best serve its purpose.
Door handles, hinges and locks required for your Edmonton door vary depending on a number of factors, such as whether the door is an interior or exterior unit, the purpose the door is serving, and what style of door you have chosen.
But don't worry! From mortise lock sets to hinge-pin door stops, our Edmonton lock experts will help you determine what kind of door locks, door handles and knobs and door hinges you need to complete your Edmonton home.
We also provide Edmonton with commercial locks and hardware for office and commercial buildings. Keep your buildings safe and secure with our trusted commercial locks and hardware in Edmonton.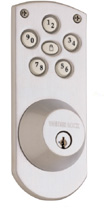 We carry a huge variety of hardware items including home numbers, door stops, hinges, chain guards, door closers, finger pulls, knockers & deadlocks.
Many of our locks are available in up to 10 finishes!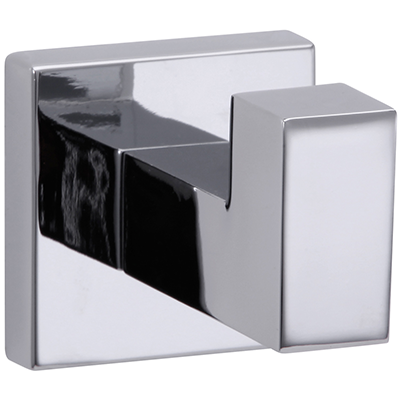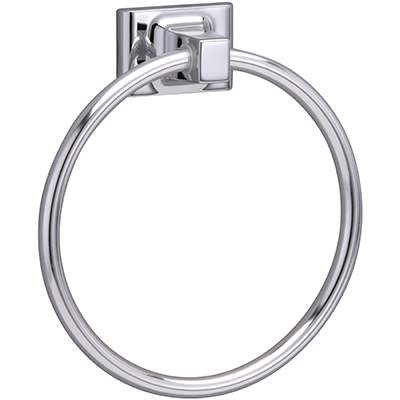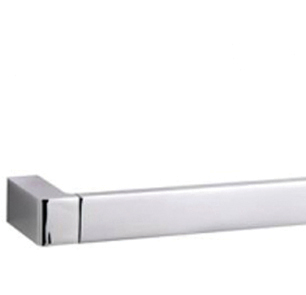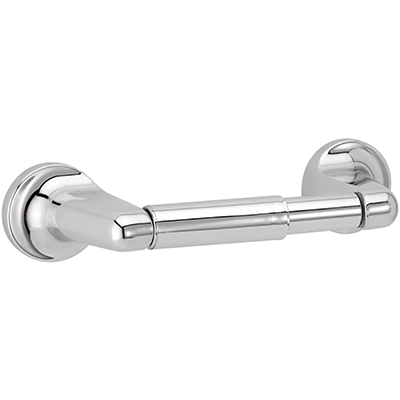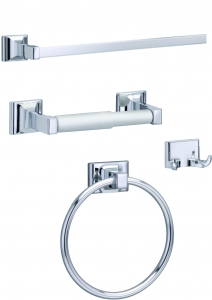 Designed to match the other hardware selections in your home
Make your bathroom space a place of retreat
Straddle the line perfectly between design and functionality
Come in a variety of finishes and designs
Come with exceptional manufacturer warranties, illustrating FD+Ms commitment to carry quality items
Bath hardware available range from robe hooks, to towel bars, to paper holders and more
A lot of little hardware items go into the construction of a home
Maybe you're unsure of what that broken component even is – bring it to Fancy Doors, and we'll do our best to hook you up with the best possible replacement
Carry many miscellaneous, hard-to-find, or custom hardware components.
Come to FD+M for everything from Finger pulls, to door knockers, to that odd little do-dad you never knew you had or needed…until it broke.