Fancy Doors has the largest selection of interior doors in Edmonton, and the biggest showroom of interior doors in Western Canada.  Along with a great selection of interior doors, Fancy Doors can also fill any order quickly as our new production facilities allow us to carry an incredibly large inventory.  We are glad to serve our residential and commercial customers, providing them with the interior doors needed for their homes or businesses.
New additions to our interior doors
Fancy Doors added elegance interior doors to our showroom. We have a Nuvo French, Kappa French, Berkley, Summer Brook French, Kayla French, Kappa Eco, Kappa Eco 0.5, Kayla Eco, Kayla Eco 0.5, Saddle Brook Eco 2020, Saddle Brook Eco 0.5, Nuvo Eco, Nuvo Eco 0.5, Anno 4 French and many more interior doors. These new interior doors are available in many designs, sizes, and glass options. Visit our showroom today or Call (780) 432-7700!
FOR INTERIOR DOORS IN ANY STYLE, VISIT FANCY DOORS TODAY
Whether you are looking to substitute a practical, often-used door with an affordable replacement, or upgrade to an exquisite natural wood or french door upgrade, Fancy Doors has the solution for you.
Located in Edmonton and locally-owned, we stock a diverse selection of interior doors in a variety of wood species, core types, and styles. From elegant, sophisticated accents to your home, to unbeatable classics such as shaker style doors, our stock is guaranteed to have the interior door that fits your home.
We have the largest and most unique selection of interior doors in western Canada and we are dedicated to ensuring our customers receive the highest quality products possible enhanced by outstanding customer service.
If you are seeking more information, view our Edmonton doors gallery, come to see us in-person, or get a free quote online. Our beautifully engineered doors are available in a smooth or textured finish suit any decor.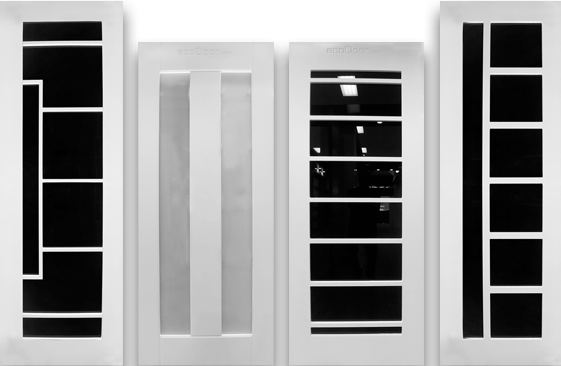 Natural Wood